REIMAGINE YOUR OUTDOOR LIVING EXPERIENCE WITH PURE GARDEN®
At Pure Garden, we believe in making the outside areas of your home a natural extension of the interior. We want to help you cultivate outdoor living space that is perfect for relaxation and entertaining, while also being reflective of your style. From gardening tools and patio umbrellas, to fire pits, solar lights, and wreaths, we have everything you need to create an outdoor oasis. We pride ourselves on providing high quality patio and garden essentials at exceptional value.
Pure Garden® will help you design a picture perfect patio, deck, garden, or porch, and create your own unique living space in the great outdoors.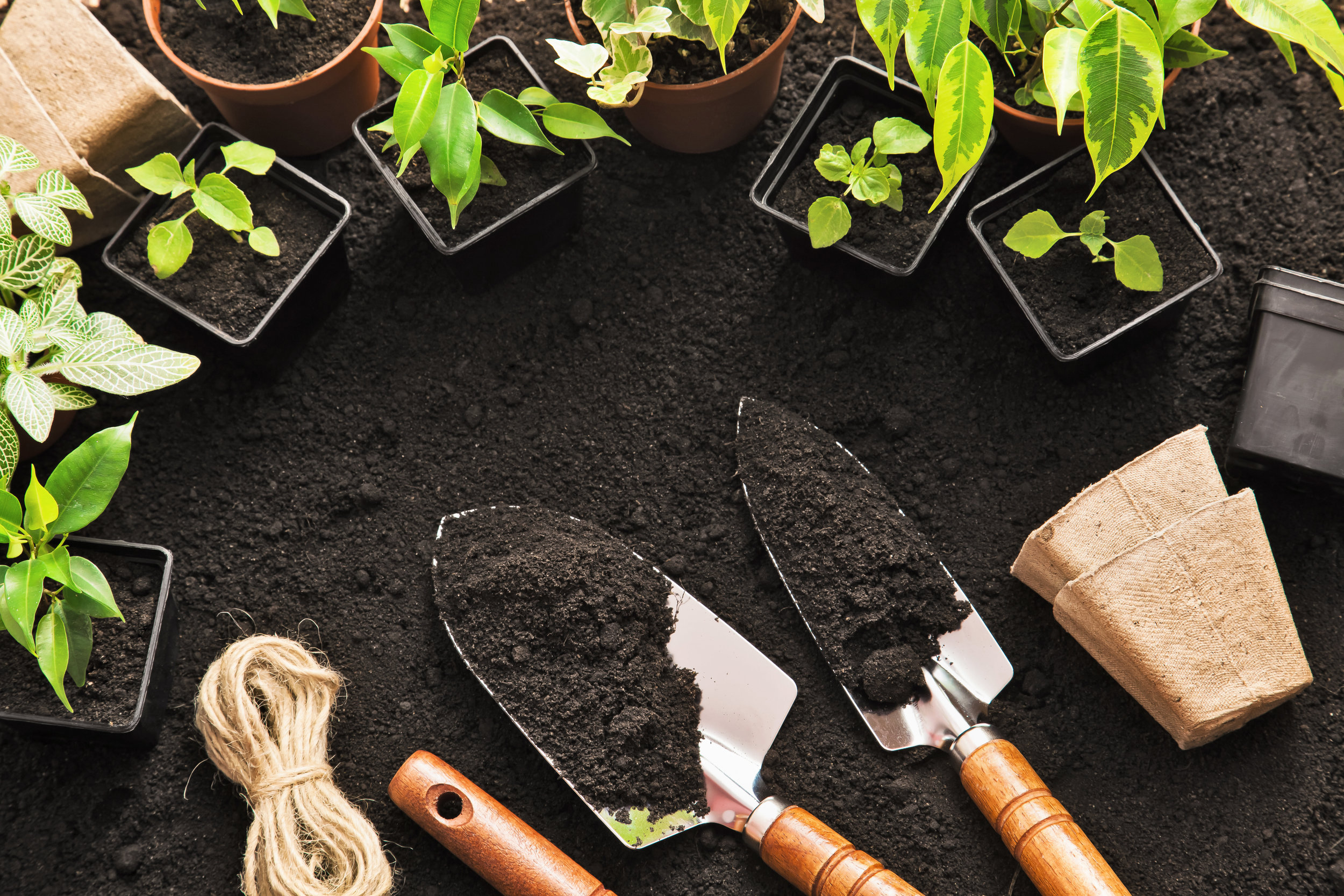 SHOP PURE GARDEN® PRODUCTS